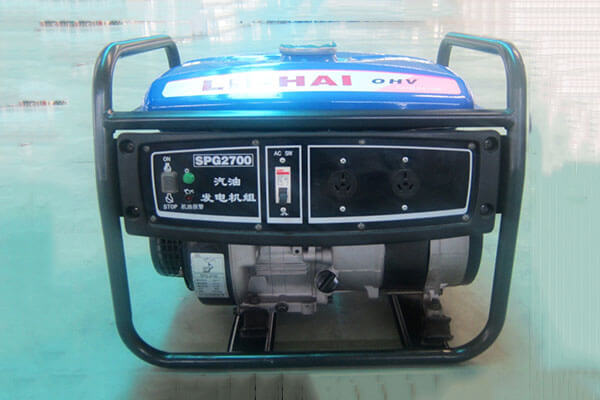 Digtal Inverter Generator LH2700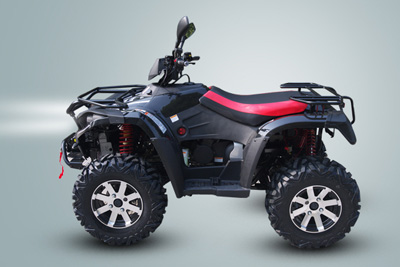 Overview

Specification

Color Option
A perfect combination between high performance inverter technology and engine design


• Pure sine wave output with a total harmonic distortion of less than 2.5% provides high quality power for PC's, phones, and other valuable equipment.

• Innovative low oil consumption design saves 20-40% compared with conventional generators.

• Simple one button operation for maximum power output.
• Our unique construction design including a high performance damping system and forced cooling easily handles any harsh environment.
Our designs provide a great improvement with regards to power quality and power output by utilizing multiple innovative technologies that guarantee to satisfy the requirements of any medium or high end user.
1. Quality Power
Our products provide consistent high quality power comparable with any commercial grade electric generators through advanced inverter technology.
2. Light & Convenient
Our advanced designs offer the ideal power to weight ratio for any customer.
3. Low Noise
An advanced variable speed system with special sound absorbing materials coupled with a high quality muffler help reduce noise pollution.
4. Low Fuel Consumption
Our high efficiency OHV engine design and an advanced double electronic control system allows for greater fuel economy.
5. Intuitive Interface
A quality LCM display and controls provide the simplicity and convenience to satisfy any customer.
6. Double Flow Cooling System
Our dual flow cooling system guarantees maximum power output all day long.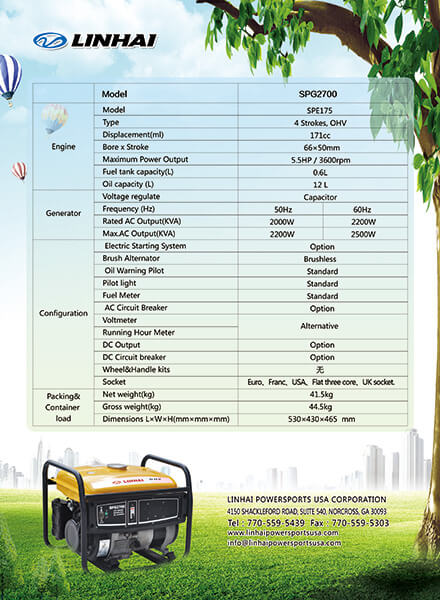 Below colours for reference only, actual vehicle color shall prevail.

contacus